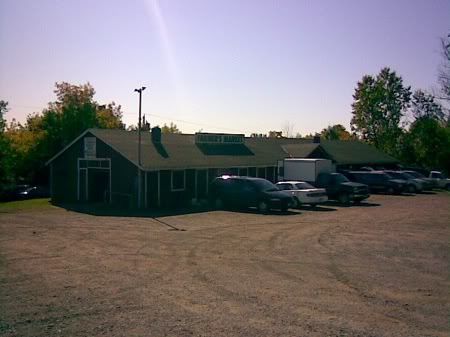 Duluth Farmer's Market
14th Ave. E. and Third St.
Open 7am to noon
The first edition of Lois Hoffbauer's Farmer's Market Update arrived via email today. I thought I'd share.
Get on the email list and she'll keep you posted as to what's happening each week at the market: what's in season, when to plant, and all the good stuff you want/need to know.
Cheers!

Well, it's finally here … the Market opens on Saturday, April 30, 7am.
The vendors are ready. I hope that you all are. The weather has been a factor this year, but we have persevered and will be ready for you. We will have bedding plants, herbs, perennials, jams, jellies, syrup, crafts, live music and lots more.
What can be planted this early, you might ask … Well, a lot of herbs can go in now. Onions, leeks, chives and others can go in. This is a great time of year to plant perennials. If you are looking to start a blueberry patch this year, you will find the plants you need. I have split my peonies and replanted them already.
The booths will nearly be full, so stop in and say "hi". We are also cleaning the embankment to the creek tomorrow, so if any of you have time and could help, that would be greatly appreciated. We will have the bags. Wear gloves and good foot wear as it is very steep.
This is also a very big year for us. We are celebrating our 100th anniversary. We have a lot of special events scheduled throughout the summer, so stay tuned for updates on that.
Buy local and keep the economy going.
See you at the market.
Lois
'Farmer' Doug & Lois Hoffbauer
www.farmerdoug.com
It's about growing green.
From Apples to Zucchini with Christmas Trees in between.
doug @ farmerdoug.com
Join us on Facebook