In the past few weeks, I have had too much coffee with artists.
Deer Woman: A Vignette, edited by Allie Vasquez and written by Elizabeth LaPensée featuring art by Jonathan Thunder. Winner of the Awesome Foundation Portland's Peoples' Choice Award.
The crescendo, I suppose, was coffee with an artist recently relocated to Duluth. So many of my students at UMD are interested in game design, and it's pleasant to meet an artist with an interest in game design as a form of artistic and cultural expression like Elizabeth LaPensee. That she has worked on comic books, too, well that's just a plus for me.
We met for coffee at the Duluth Art Institute with Annie Dugan (whose work at the DAI and at the Food Farm enhances the art ecology of Duluth). Also joining were Catherine Meier and Kathy McTavish.
Catherine is preparing for her MAEP show at the Minneapolis Institute of Art. The MAEP is a kind of regional arts spotlight in a national-level museum. (The collection at the MIA really is amazing.)  I think I will make a daytrip to see the opening on the 15th.  Maybe I'll see you there?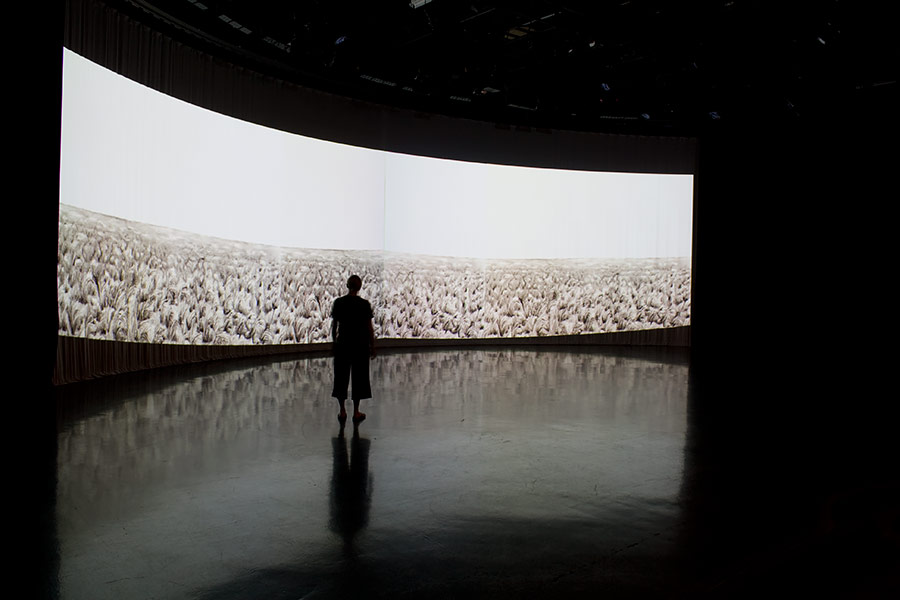 In a smaller, humbler way, I saw Ashley Kolka (grants manager at the Arrowhead Regional Arts Council) on the way to see Mr. Holmes at the Zinema2.  It was an accident, but a valuable one.  Mr. Holmes is the reason why the Zinema is a resource we need in Duluth.  It shows this quiet, artful film just once a day, and while the popcorn was stale, the ideas were not.  And the opportunity to talk to Ashley about this film reminded me of the level of intellectual and artistic engagement possible in our small community.  We are blessed with more artistic and intellectual resources than a community our size would normally sustain — but somehow, Duluth sustains it.