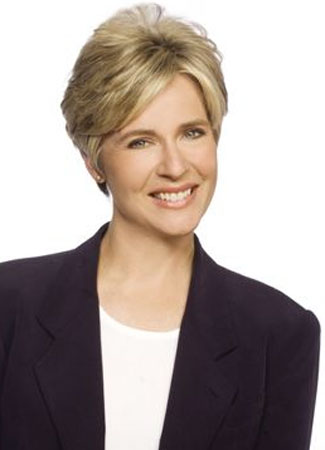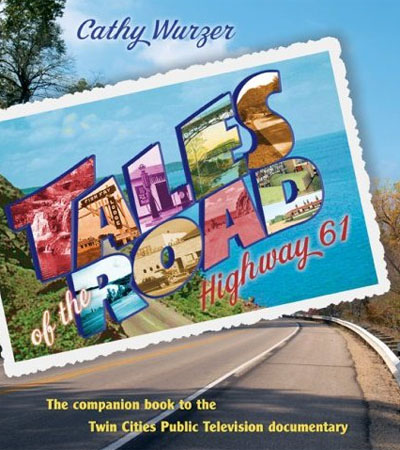 Cathy Wurzer, author of Tales of the Road: Highway 61
Thursday, May 13, 2010 | 5:30-6:30p.m.
Great Lakes Aquarium
Admission: free
Cathy Wurzer, host of Morning Edition on MPR and co-host of Almanac on Minnesota Public Television, will be May's Voice of the Lake Speaker Series presenter at Great Lakes Aquarium. Join us as she prepares for a sequel to her book and shares more stories of her travels to familiar historic sites on Minnesota Highway 61. Uncover lost bits of highway history and hear some of the history that she has found in the Duluth region.