Room For Rent
I have a room for rent in my house.
The room is available June 1st
It's two blocks from UMD and on the busline at 305 W. Maryland St.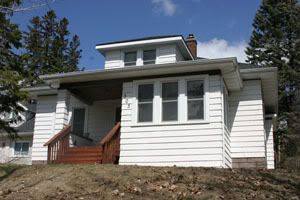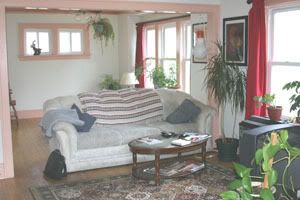 Included with rent are:
All Utilities
Wireless Internet Access
Cable TV
TIVO
Washer/Dryer
Off-street parking
Month-to-Month Lease.
There is also a deck in back that is perfect for drinking margaritas on.
Rent is negotiable.
Email me or feel free to call if you're interested.
612.267.3085 or [email protected]